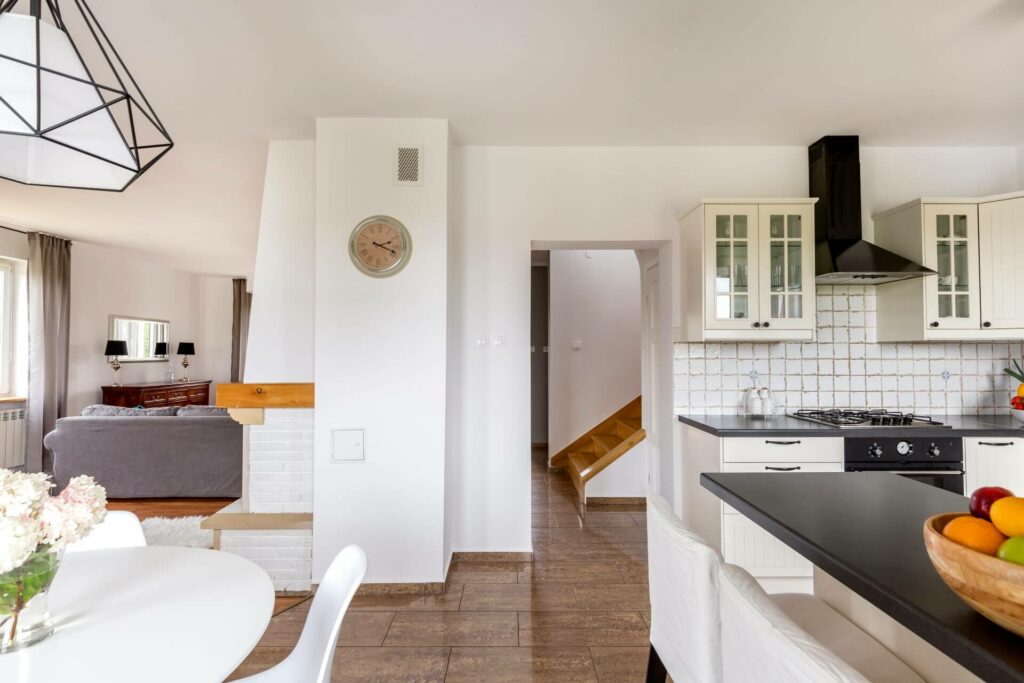 At Cypress Inspections, we are dedicated to providing high-quality and comprehensive property inspection services to our clients. We understand the importance of having a reliable and trustworthy inspection team on your side. That's why we are members of the Space Coast Association Retailers– a professional trade association providing services to local realtors.
We believe that your home is one of your most valuable investments, which is why we take our job seriously. Each inspector in our team is certified and highly trained to ensure that every detail of the inspection is reported.
Our company offers a wide range of inspection services, including home inspections. wind mitigation inspections and 4 point inspections. Our inspectors use state-of-the-art technology and equipment to provide you with a detailed and comprehensive report, including photos and/or videos of any issues we find. Our commitment to excellence is evident in everything we do. From our rigorous training and ongoing education to the use of advanced technology and tools, we leave no stone unturned in ensuring that our clients receive the best possible service.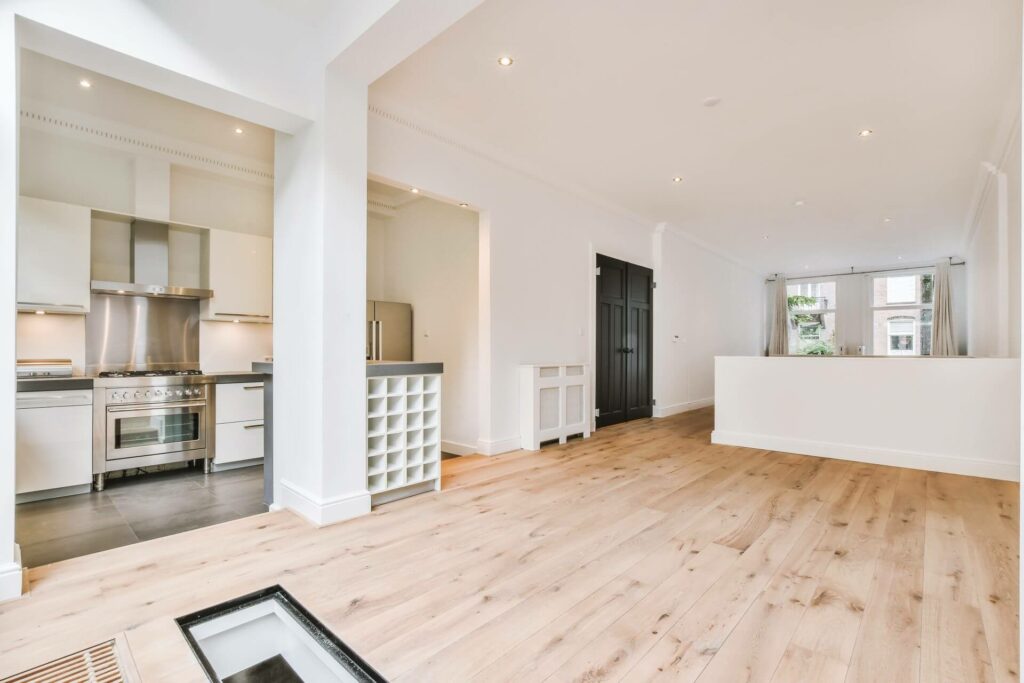 If you are looking for a professional and reliable home inspector in Melbourne, look no further than Cypress Inspections. We are committed to providing the highest quality of service, and our team of experts will work tirelessly to ensure that you have all the information you need to make an informed decision about your home purchase. 
From the moment you book with us to the time you receive your inspection report and beyond, we are here for you. We have designed our entire system to give you a complete customer experience, our focus is on you.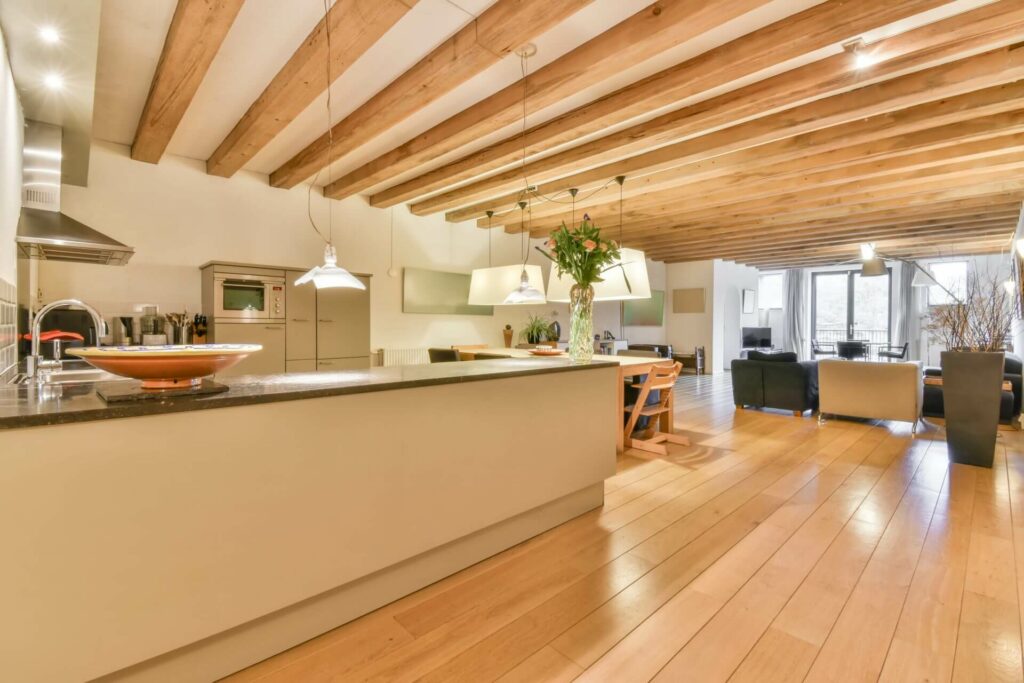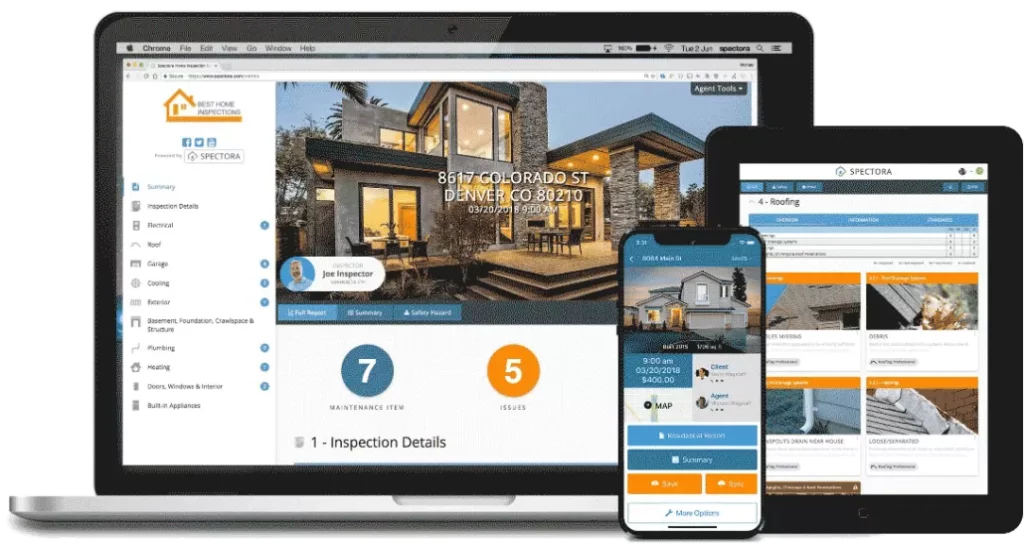 Some inspectors carry nothing more than a screwdriver and a flashlight, we have invested in a wide selection of high tech devices that help us provide you with an in-depth survey of your homes overall condition.
We have invested in the industries leading reporting system. This allows us to quickly provide you with an easy to read and detailed report which includes high resolution photos of your potential homes concerns, so you know what issues need to be addressed immediately.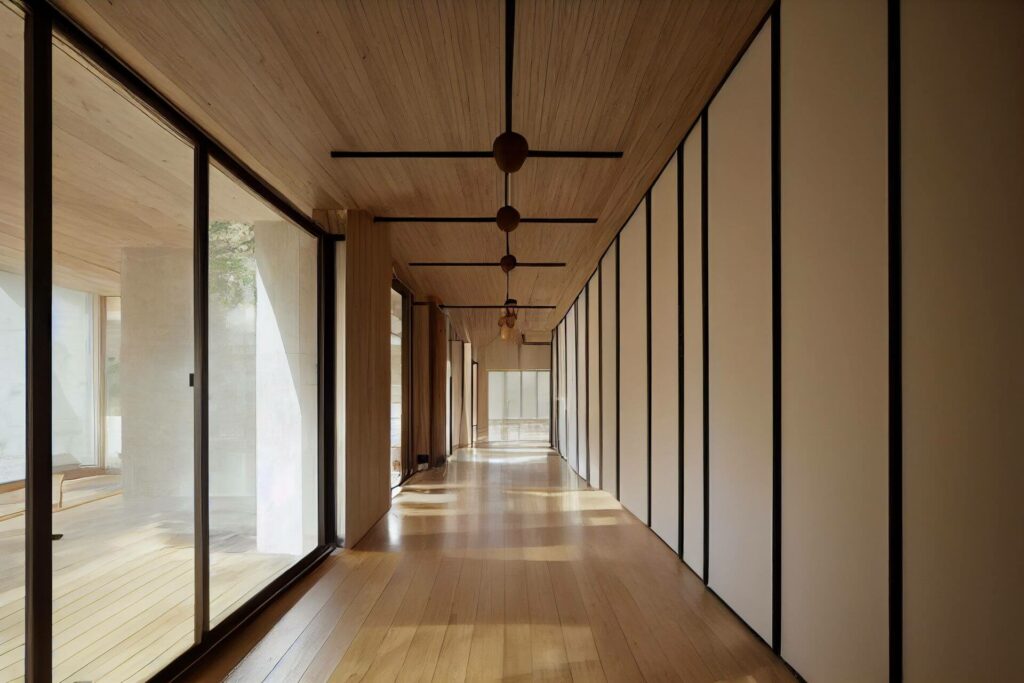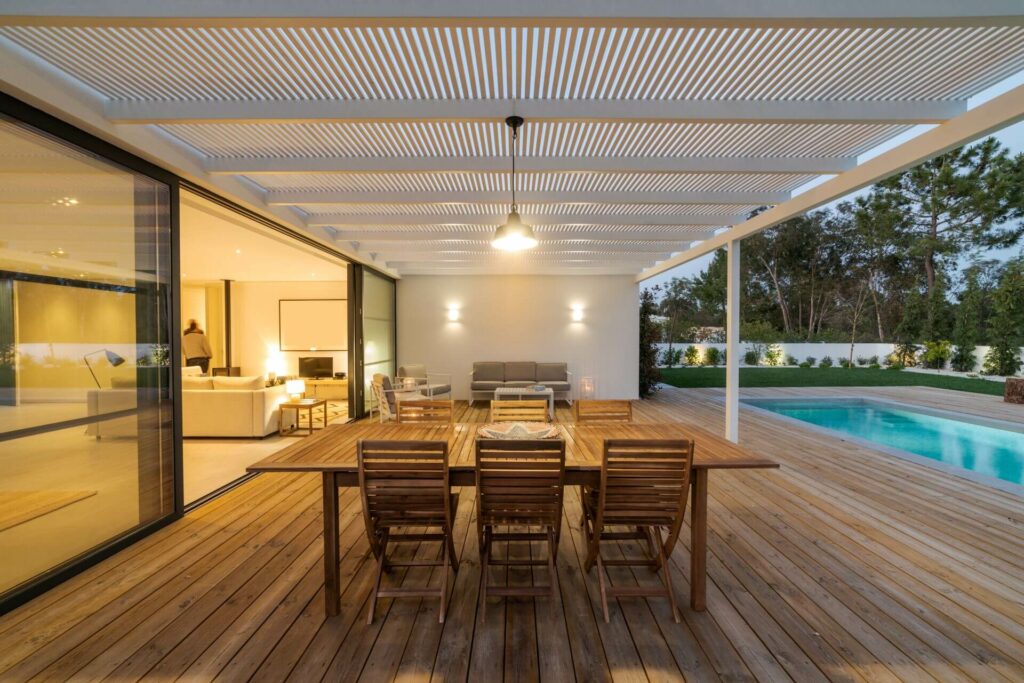 Communicating with our customers is the key component of our service. That is why we are available to you after delivery of the report, so you can ask questions and discuss any concerns you may have. Our job is not done until you fully understand your report.