Fast, Reliable Inspections
We are the premier choice home inspectors in Melbourne, FL, Palm Bay, Titusville and throughout Brevard County.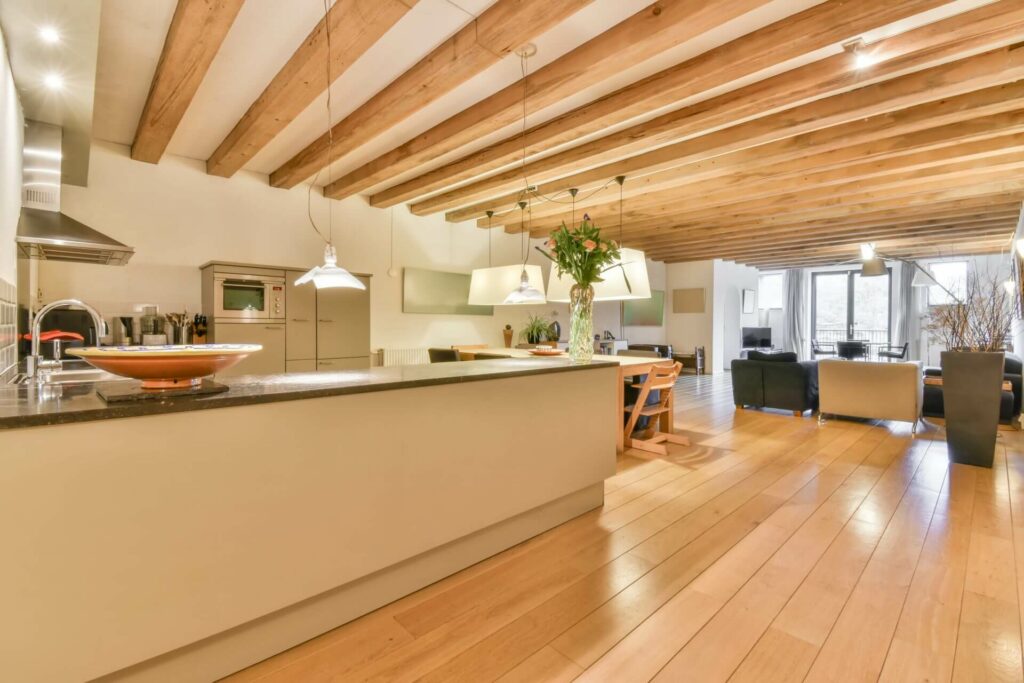 From the moment you book with us to the time you receive your inspection report and beyond, we are here for you. We have designed our entire system to give you a complete customer experience, our focus is on you.
Some inspectors carry nothing more than a screwdriver and a flashlight, we have invested in a wide selection of high tech devices that help us provide you with an in-depth survey of your home's overall condition.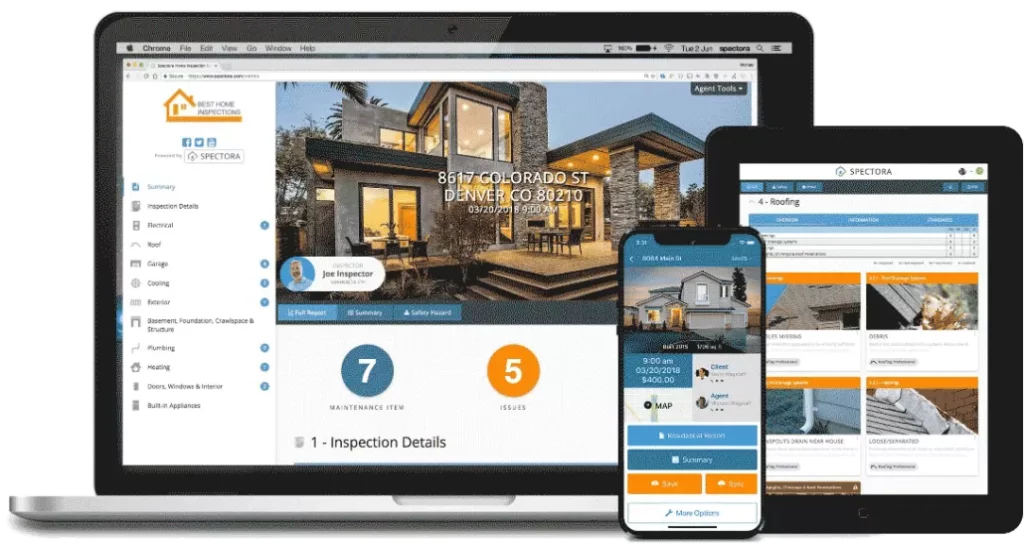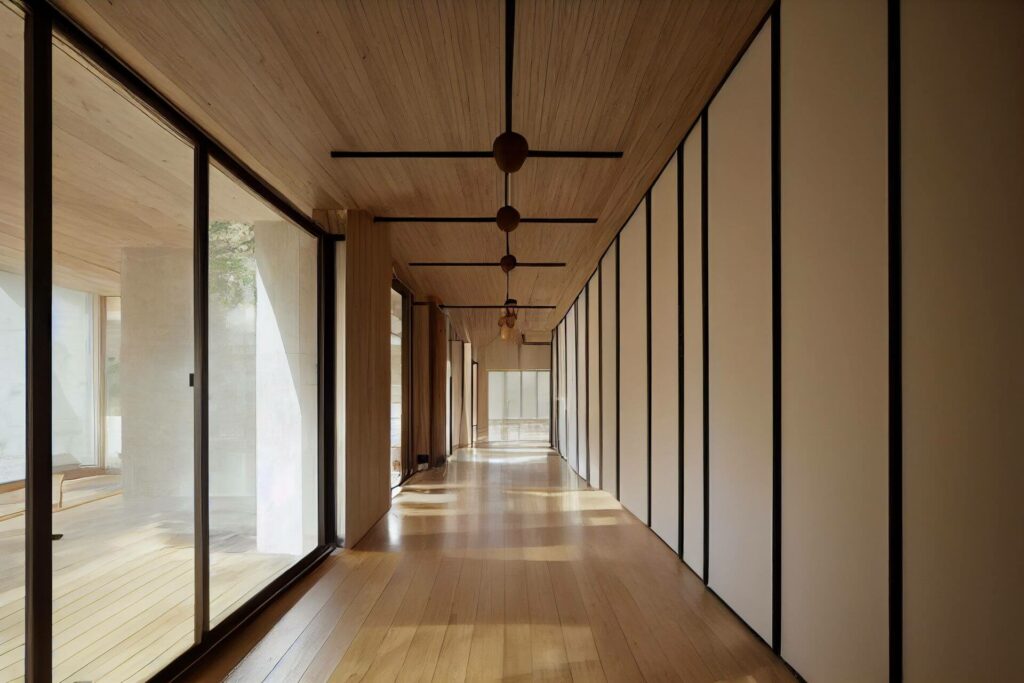 We have invested in the industry's leading reporting system. This allows us to quickly provide you with an easy to read and detailed report which includes high resolution photos of your potential homes concerns, so you know what issues need to be addressed immediately.
Communicating with our customers is the key component of our service. That is why we are available to you after delivery of the report, so you can ask questions and discuss any concerns you may have. Our job is not done until you fully understand your report.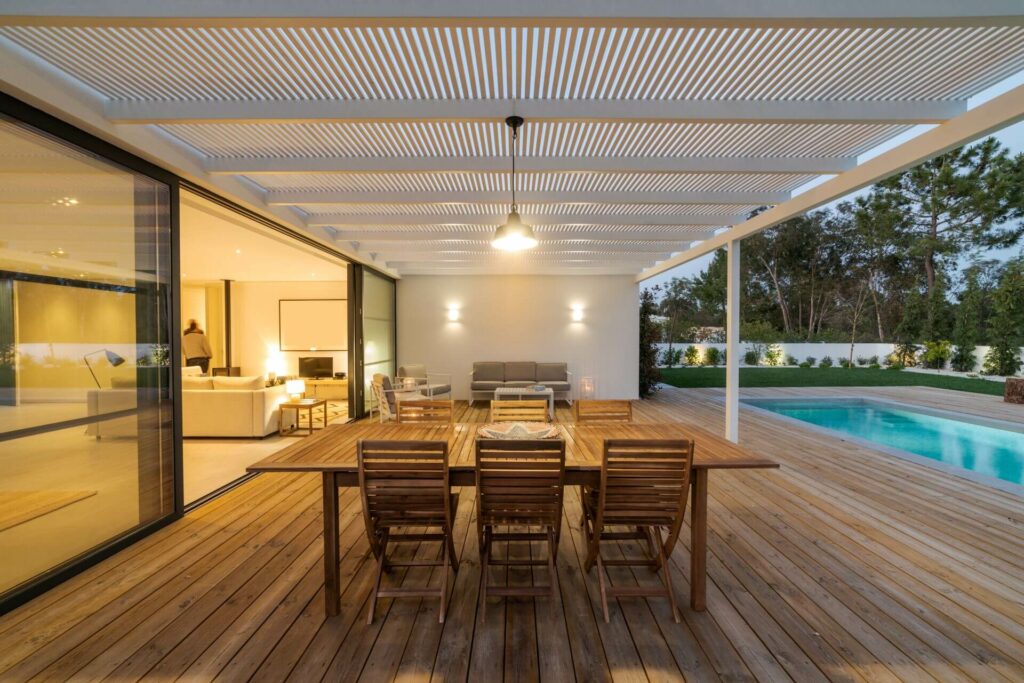 View more reviews on our Spectora Profile
Average rating 5 ⭐⭐⭐⭐⭐
300+ reviews
Certifications?
We got 'em.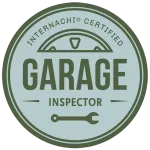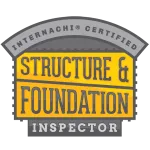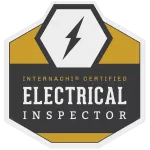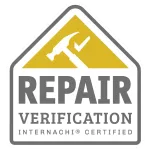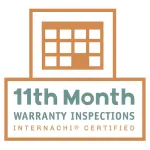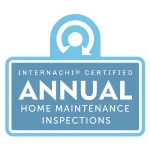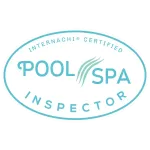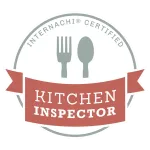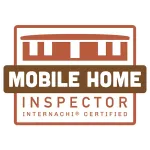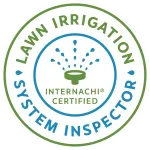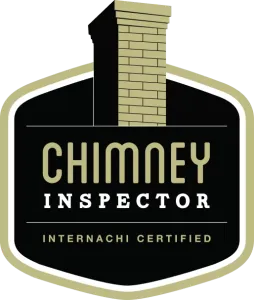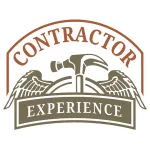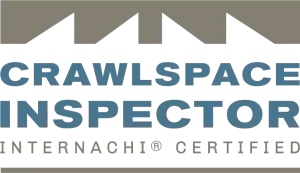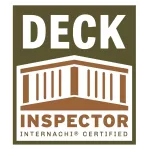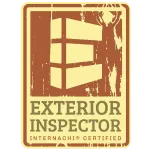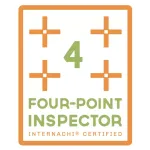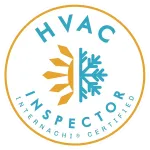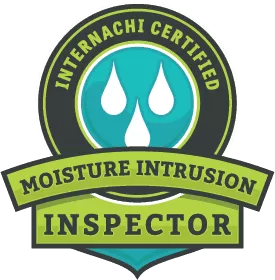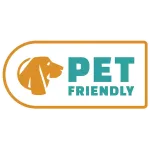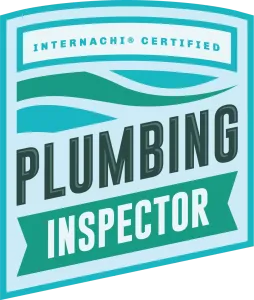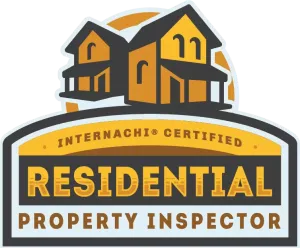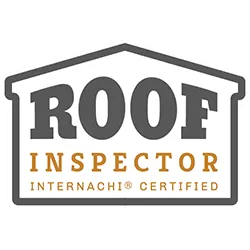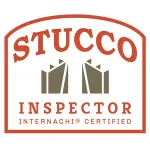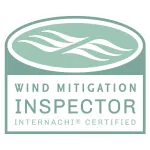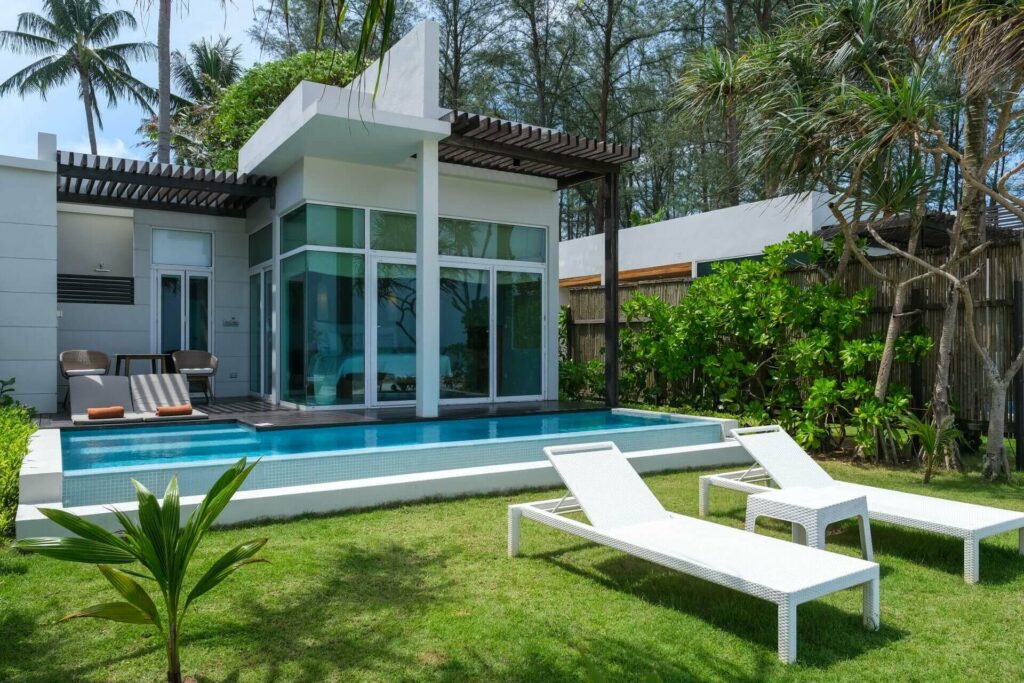 Do you need insurance inspections to change insurance carriers? We can help. When changing home insurance, your insurance agent will likely ask you get get a 4 point inspection and wind mitigation. Due to the high number of claims filed in recent years, home insurance carriers want to see proof that 4 main areas of your home are in good condition. 
These 4 areas are the most common claims filed and a 4 point inspection gives carriers the peace of mind to offer coverage for your home. A 4 point inspection is a brief inspection which covers your roof, HVAC (Heating/AC), electrical, and plumbing. Carriers will usually want to see 4 point inspections no older than 1 year, but check with your insurance agent to make sure.
A wind mitigation inspection is usually completed alongside a 4 point inspection. The wind mitigation inspection provides discounts on your home insurance premium. Carriers may or may not accept a wind mitigation older than 5 years. After we complete your inspection we will email your inspections. You can forward your inspections over to insurance agent. Learn more about the wind mitigation inspection and the effect it has on your home insurance premium discount.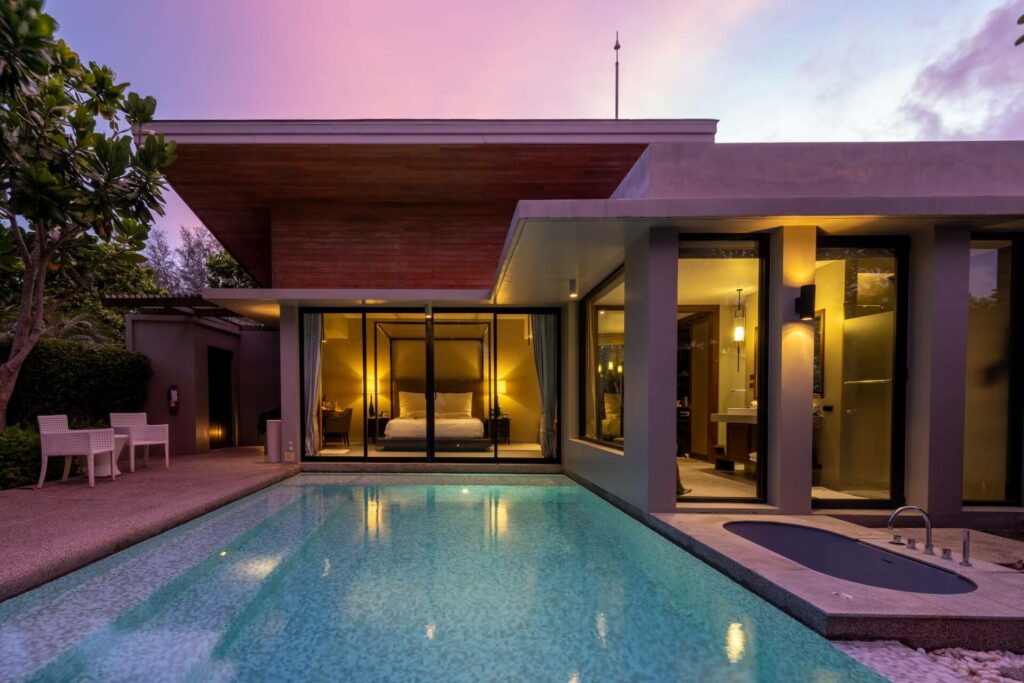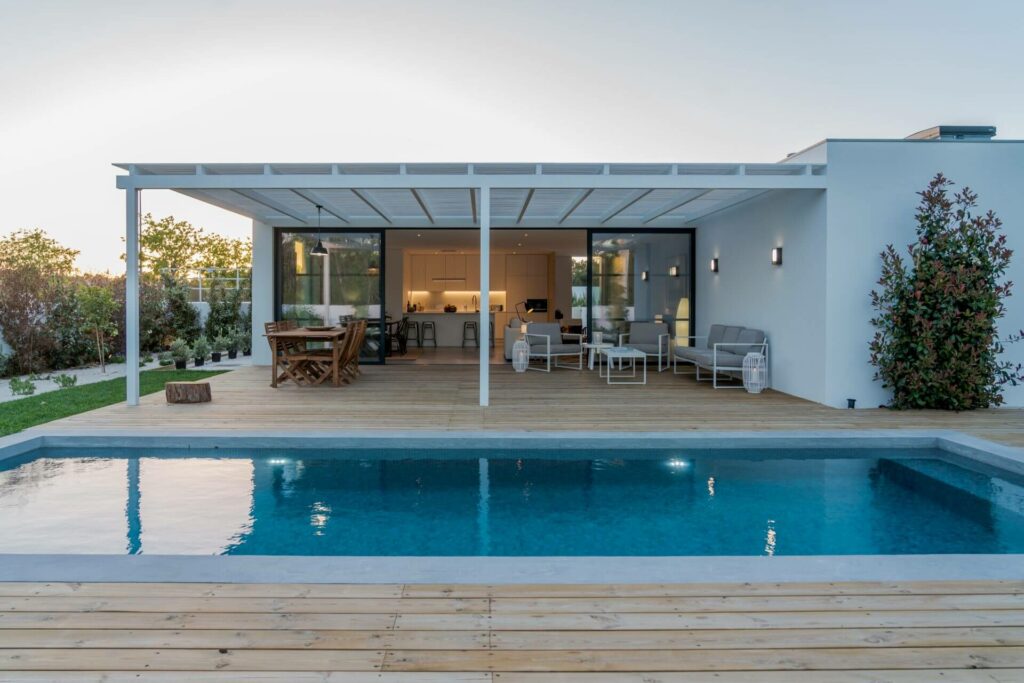 Citizens is one of the largest home insurance carriers due to the rising cost of home insurance claims. Citizens is a not-for-profit government entity created to offer property insurance for homeowners unable to find home insurance with private carriers. At Cypress Inspections, our 4 point and wind mitigation inspections are accepted by Citizens Insurance and other carriers. Schedule your insurance inspections today. 
Schedule your insurance inspections today
Reasons why Realtors love us:
Our reports are agent friendly.
We are available for follow up questions on reports.
We proudly support Real Estate Professionals in Brevard County through the Space Coast Association of Realtors.
Learn more about our resources for realtors.
Frequently Asked Questions
Home Inspectors in Melbourne, FL
We service the entire Brevard County area from Mims and Titusville in the North, to Palm Bay and Melbourne in the South. We also inspect the coastal regions on the east side of Brevard such as Merritt Island, Cocoa Beach, Satellite Beach, Indian Harbour Beach, Indialantic, and Melbourne Beach.