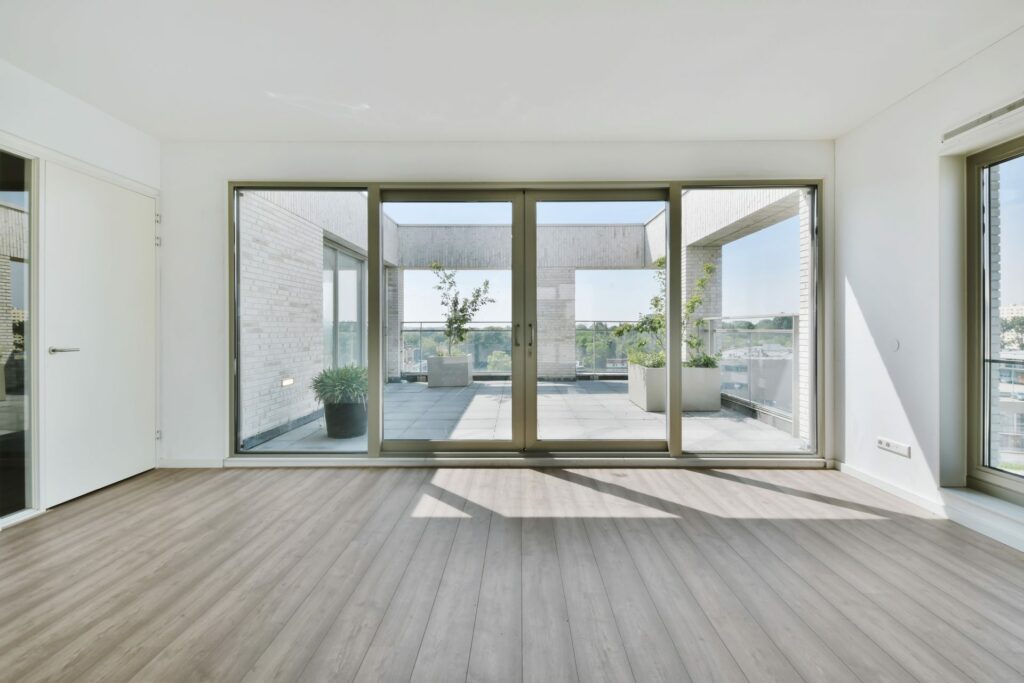 At Cypress Inspections, we enjoy partnering with local real estate agents. Our team of professional, reliable home inspectors can provide you and your clients with beginning to-end service.
We work with realtors and their clients from scheduling the inspection to reviewing the report. From years of partnering with realtors, we understand your needs. We are honest, responsive, and reliable so your clients can make an informed buying decision.
Learn how to create a Repair Request Report
You'll receive an HTML and PDF document that includes notes from the inspection. It
allows you to enter in a requested credit amount and custom comments.
Have questions? Let us know!